THE STAR ONLINE NEWS:
Hopes pinned on him
Not only does he dispense herbs and practise acupuncture, but Leong teaches patients qi gong, advises them on dieting and offers emotional therapy. People mostly come in for fertility problems, slip discs and backaches...read
Cancer Herbal Treatment
Others
Sars News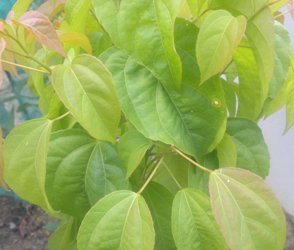 Acupuncture and Herbal Treatment Centre of Acupuncture and Herbal Medicine
SARS NEWS
SARS Preventive herbs:
1:herbs 228. for elderly 60 years and over, children 8 and below.
2: herbs 229. for normal age between 9 to 59 years old with healthy conditions.
3: herbs 227. for patients who have cold conditions or weak conditions or chill conditiona
SARS Treatment herbs .
1:patients have 1 to 3 days of symptoms.
2:patients have 4 to 7 days of symptoms.
3:patients have 8 or more days of symptom.
Herbs will be delivered to your house.
Please e-mail to us for futher details.
:: CLICK HERE FOR MORE VIDEO ::
ACUPUNCTURE AND HERBAL TREATMENT
Acupuncture and Herbal Treatment
Hyperactive Behaviour Kids Treatment